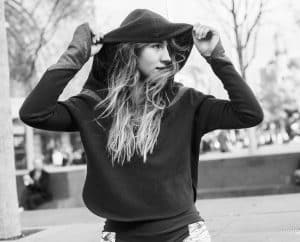 Deep down we know good habits can be game changers in life, our careers and relationships, and we believe the sooner you start them, the sooner you will see the results that you were hoping for, landing in your lap.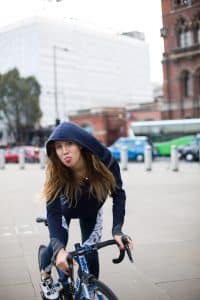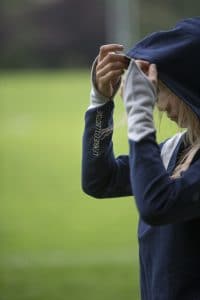 Our three key factors towards bringing in a healthy habit are:
If you aren't in the right mindset to bring in something new, and there is no inspiration behind why you are doing something, then why would you do it? Find the burn, the desire, and that need to be doing something, bigger, better, happier…
The more you practise something the easier it gets. It's not always easy, but this is where your mind begins to change, and you see changes in your self as what was once a struggle, is now common sense as you build mental or physical strength.
If you don't see the result you were hoping for or the reward at the end, why would you keep pushing? Congratulate yourself on how far you have come, no matter how silly you may think it is. Honour your own willpower, strength and ambition.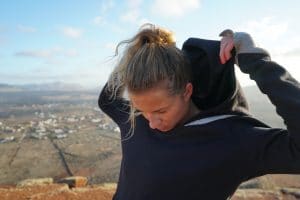 If there was ever a 'Good-Habit-Building Machine' to be built, Kings College London has built it, and we are very excited to now be part of it!

King's Move is an online activity rewards programmes for all staff and students at King's College. Users can track their activity through fitness apps and wearables and also at any King's Sports Gyms, earning points that can be used to redeem food, drinks and merchandise. With over 10,000 users and counting, King's Move is encouraging the community to adopt a more physically active lifestyle.
The more you move, the better you feel, and the more we reward you!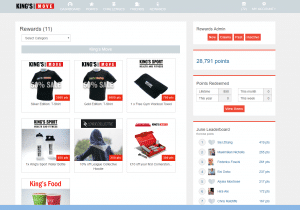 At League Collective, we join as an exclusive reward partner until July 31st offering a discount on our 100% recycled Hoodies – so if you study or work at King's, grab one before they run out!
King's is Building a community for their students based around health a fitness and a positive outlook on life, and we couldn't be happier about being part of it and bringing our clothes to King's staff and Students! Gained a bunch of points? Hop on their website and claim your hoodie!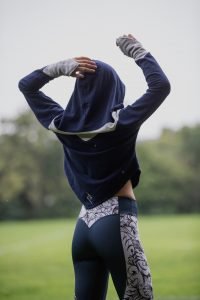 Want to find out more about Kings Move?
Head here:
Facebook: https://www.facebook.com/KingsSport.ac.uk/
Instagram: @_kingssport
For more information about our clothing, or upcoming events, please don't hesitate to get in touch! Why not follow us on Instagram?: @league_collective
---
Bringing you stories to inspire, motivate and achieve. Lets create your sustainable life.
All author posts