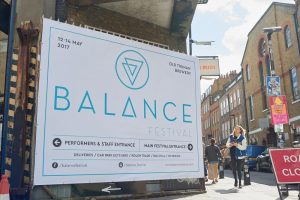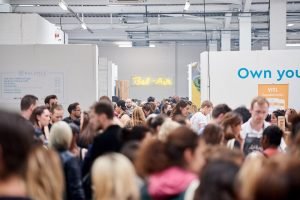 We are very excited to announce that we will be at this year's Balance Festival 2018 on the 11th – 13th May at the Old Truman Brewery.
You can find us at stand M16 in The Sanctuary area on the Ground floor: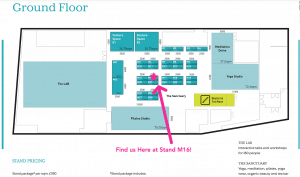 This will be our first show with our Full collection – your exclusive chance to be the first to try out our new collection in person!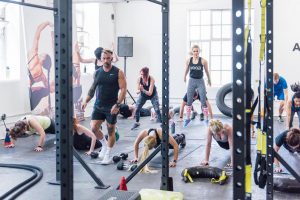 Fore-fronting sustainable Sportswear production made and designed in the UK, we certainly have something new to offer that you won't find anywhere else! Come and say 'Hi' and enter our competition to win your own League Collective 100% Recycled, high-tech Leggings…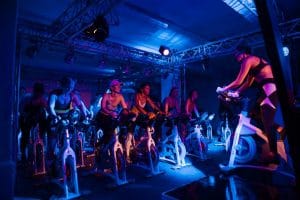 The collection will be fresh in from production, literally 2 days before Balance festival begins, so you really will be the first to see it.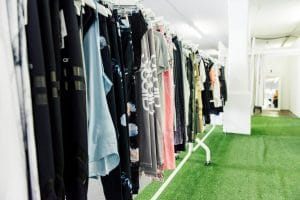 Over the next week we will be running a competition to win 2 Balance Festival Tickets for you and a friend, worth £75! So keep your eyes peeled on our Instagram page.
We can't wait to see you there!
To find out more information about this event, or League Collective and who we are and what we do drop us an email at [email protected]
---
Bringing you stories to inspire, motivate and achieve. Lets create your sustainable life.
All author posts