In less than two weeks Candice and Svitlana fly to Sarajevo to begin their greatest challenge to date. Between them they will be averaging 35 miles a day. That's two consecutive days of running for Candice, three for Svitlana and 175 miles between them.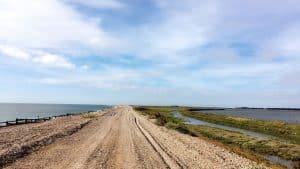 Run For Love is the world's toughest Duathlon. Commencing June 30th it covers 2,000 brutal kilometres of running and cycling from Sarajevo to London, ending on July 16th. Participants can join for one or more of the stages of the race.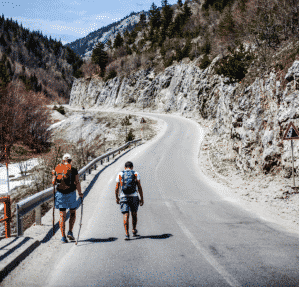 The original Run for Love was a 1,000 mile run in 2013 from Odessa to Dubrovnik undertaken by 250 people to fight child trafficking. Their journey inspired TRIBE.
Now 4 years on, TRIBE's mission is to bring together thousands of runners and riders with the aspiration of raising £250,000 to help end modern slavery and provide rehabilitation and support for the victims of human trafficking.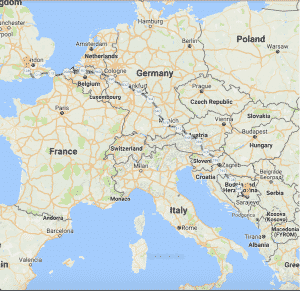 Our League Collective ambassadors will be taking on the first stage of this incredible duathlon from 30th June to 4th July.
They will each undertake an intense mental and physical challenge, running 3 marathons each across 5 days. Their motivation to push their bodies to the limit is the idea that they can inspire change and do something to affect the greater good.I can't help but feel a surge of energy, excitement, and love, even just hearing about it! It is no longer a personal struggle, but rather a shared experience in every aspect of the word.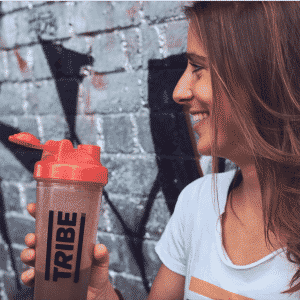 As a collective, we are able to make a change, and as a collective it becomes an enjoyable, meaningful experience.
To see how far TRIBE has come in the last 4 years, and the community they have created through helping people feel strong, empowered and healthy by running is a huge accomplishment in itself. To then create Duathlons on a scale this big, it makes you wonder if anyone can ever top it!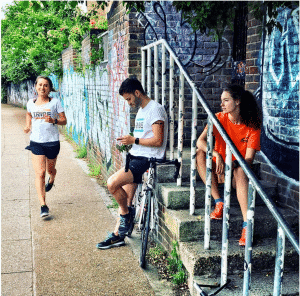 Over the recent months, we have been getting to know the girls a little better, how they're preparing, and how they manage to fit in all the training around their day jobs and studies.
To start with – screw the jog around the park! Why not take on the Isle of Skye over the weekend, or Run 44Kiometres along to the coast up to Margate on the hottest day of the year?!
The most inspiring thing in learning about this race, is understanding the way the girls have made their own training so interesting. Sure, they probably run around their local park (and then the rest of the borough) every other evening, but when they can, they keep it exciting.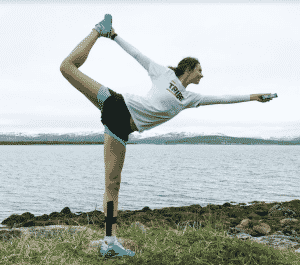 With Candice's recent trip to France, run to Margate with more of the Tribe community and Svitlana's midnight sun marathon in Norway this weekend and running break in the Isle of Skye, it's clear to see these girls are fuelling their passions with beautiful scenery, good air and a supportive community.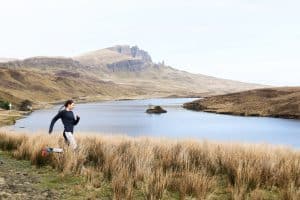 If we can apply this to our everyday lives, how much more energy do you think we would have to give to others and how much more would you get done with a smile on your face?
Invest in the challenge, be the creator of your own passion and let these two running champions inspire you to achieve your goals!
Our time is Now.
It is an honour to share even a brief segment of their story, We hope you explore more about this amazing challenge. Head to TRIBE's Run For Love website where you can find an array of information, as well as Donate toward this vital cause.
We hope you enjoyed this post! For more information on League Collective or Candice and Svitlana, get in touch via our email: [email protected]. We'd love to hear from you!
We will get back to you as soon as we can.